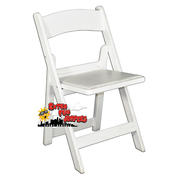 Adult Fancy Resin Chairs
This Fancy folding chair is 17 inches long, 18 inches wide and 31 inches in height. The seat is 18 in height.
NOTE: It is the customer responsibility to set-up chairs & tables and have them ready at time of pick-up. A $30 dollars fee will be apply to your credit card if a driver has to fold them and get it ready at the time of the pick up.
"If only renting tables and chairs
there will be a delivery fee between $125.00 to $150.00 add it to your total".

"IF YOU DO NOT GET A DAMAGE WAIVER, THERE WILL BE A$25 FEE
CHARGE TO THE CARD ON FILE FOR EVERY BROKEN CHAIR.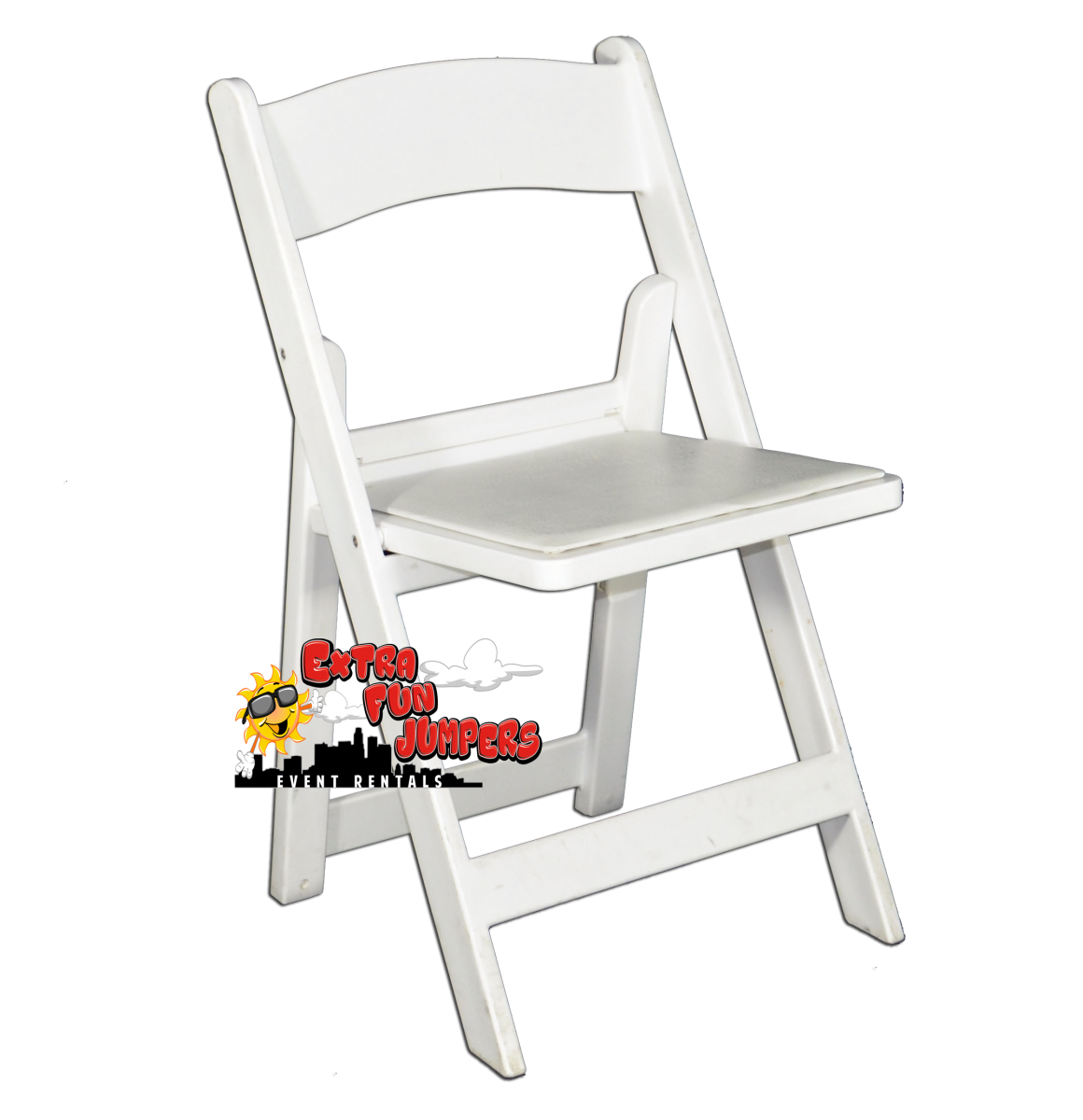 Some of Our Valued Clients